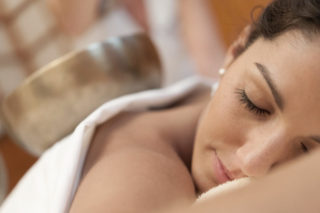 Treatment & SPA
Inner peace, outer beauty
TREATMENT & SPA AT THE AQUA DOME
---
Moments of well-being. Inner peace. Deep relaxation. Let your body and soul merge during a soothing massage, beauty pack or treatment. The contrast between the harsh nature outside and the luxurious comfort of the AQUA DOME releases energy that awakens new spirits and makes you shine.
CHOOSE YOUR FAVOURITE TREATMENT
YOUR DESIRED APPOINTMENT AT AQUA DOME                              TREATMENT & SPA
---

Pre-book your treatment to secure your desired date. Please feel free to advise if you prefer a female or male therapist.
Arrange your desired appointment by phone:
Tel.: +43 5253 6400 6200
or by e-mail at:
E-Mail: treatment@aqua-dome.at
Spa Behavior
RETAINING FROM EVERYDAY LIFE
---
Your perfect treatment
It is important to us to cater to your individual needs and well-being, before and during your treatment. These information provided by you will of course remain confidential.
APPROPRIATE CLOTHING
We look forward to welcome you in the fluffy bathrobe, which is ready for you in your room. Please wear comfortable clothes for the singing bowl massage, the Nuad Thai yoga and full-body treatment. Please arrive 5 minutes before the
scheduled time at the Treatment & SPA, so that we can start your wellness session on time.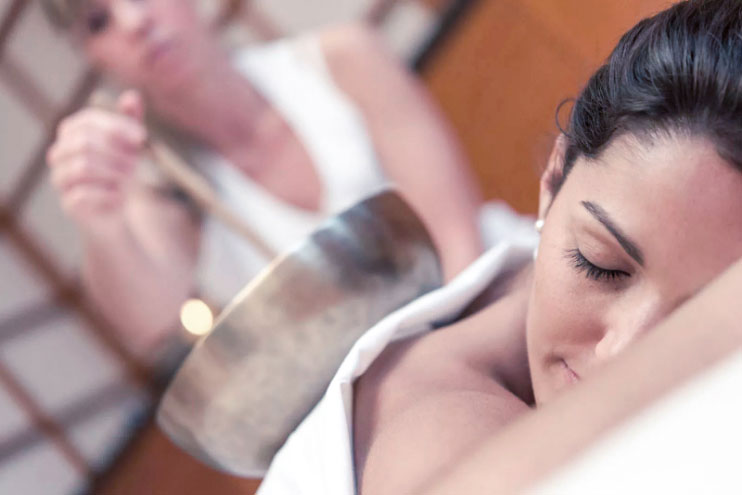 CUT AND STYLE AT HAIRDRESSER GRÜNER
---

Inner relaxation, outer well-being, the perfect combination. Hairdresser Grüner designs individual hair styles and offers expert advice, whether for gentle trimming, a new hair colour or a new style. A hairstyle that matches your type should reflect your personality. The cut, style and hair colour are chosen in line with your personal character.
Arrange your desired appointment by phone:
+43 5253 6400 573
TIROL Q = SPECIAL QUALITY
---


Quality is expertise with passion. This is what we and all health-care companies that bear the "Tirol Q" award stand for. For you as the customer, the routine quality checks include: professional competence, exceptional individual advice, excellent quality. You can count on this!
When it comes to health and well-being, you as a person are unique and so is your treatment. Competent and prompt assistance, expertise and the best staff training - all these components together ensure that you feel good with each treatment and do the utmost for your body, mind and soul. Relax at the thermal-bath resort of the Alps during a break of a special kind!
Which treatments can I book at the AQUA DOME Treatment & Spa?
Let your body and soul merge during a soothing massage, beauty pack or treatment at our Treatment & SPA.   
Choose your preferred treatment:
Thermal Deep
Feel-good ceremonies
!QMS Medicosmetics
Aesthetic packages 
Cosmetic
Hands & feet          
Classical massages      
Regional Recommendations
Pampering moments    
Partner treatments 
Time for two in our private SPA suite
Which regional wellness and spa treatments are available?
We recommend the following regional treatments: 
Thermal Deep Relax Massage (from our Signature line)      
Ötztal Sheep Wool Cocooning - ideal for pregnant women   
Stone-Pine Vital Massage
Edelweiss Balance Massage
Tyrolean Honey Massage
Ötztal Stone Massage